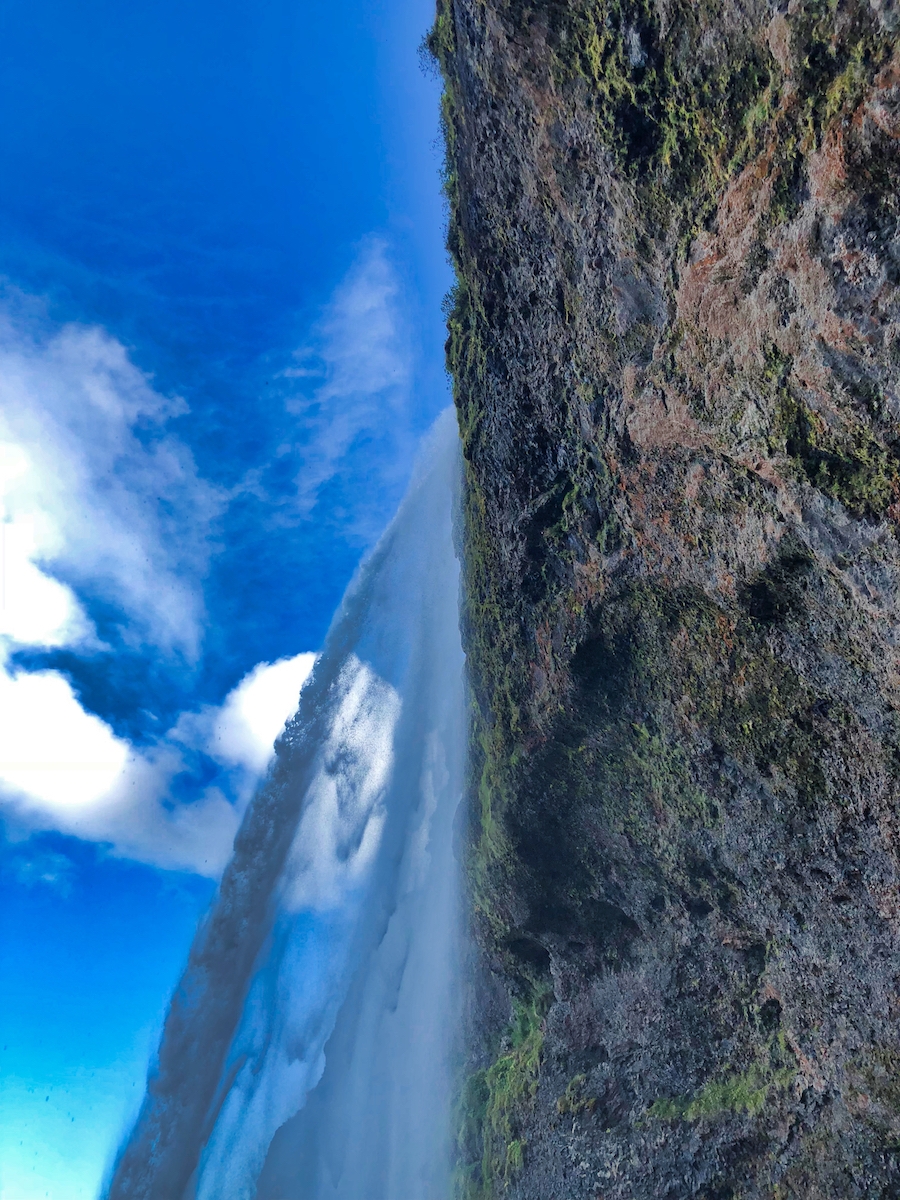 You may think less than 48 hours exploring Iceland is not enough. You would be right.
However, since IcelandAir offers #MyStopover airline fares for the same price as connecting flights, we thought we'd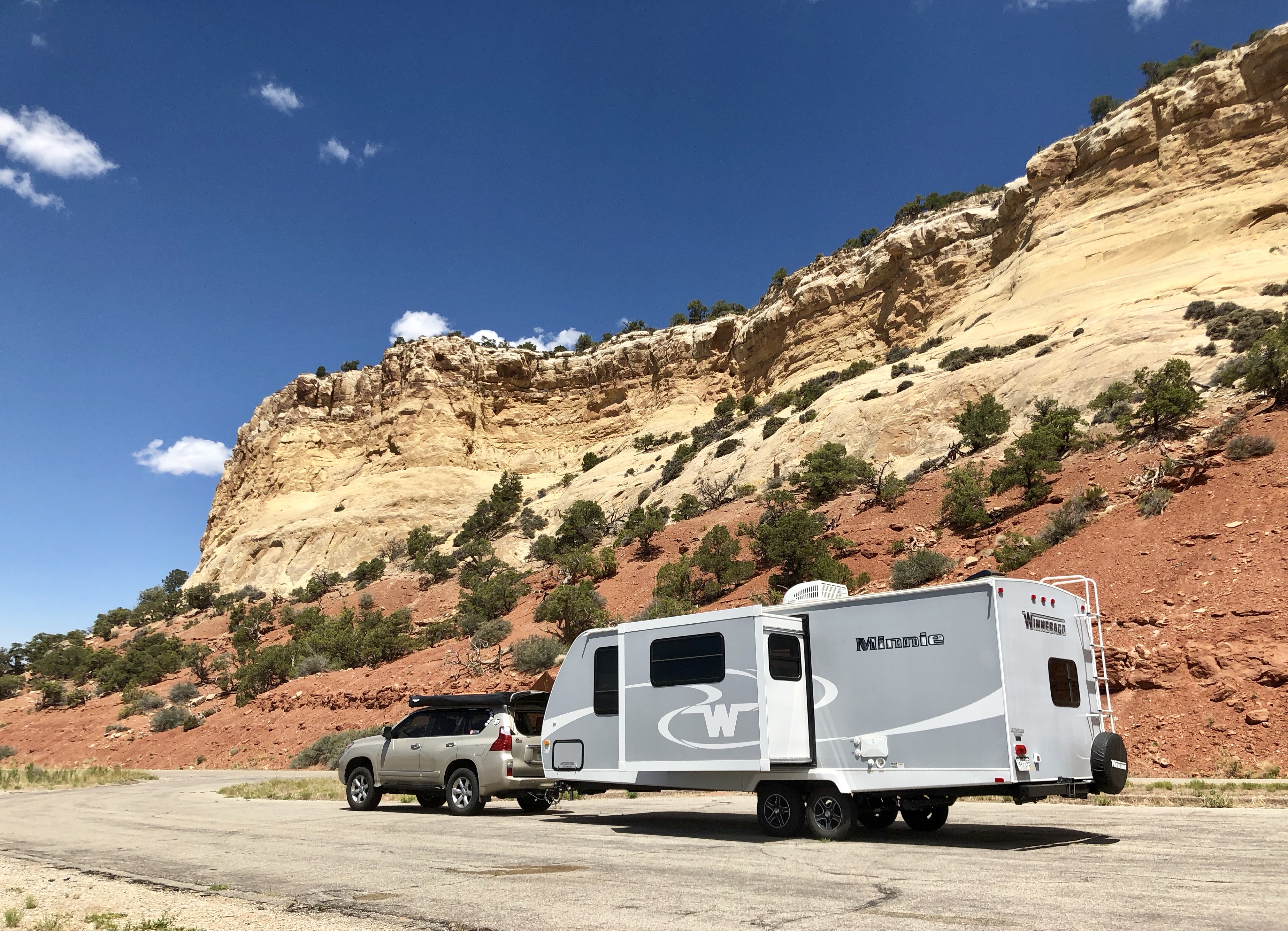 This summer we had the chance to take our GX-460 (Project 4 Adventure) along with our 24' Winnebago Minnie trailer across the Rocky Mountains from Colorado to Wyoming, Idaho, Utah and back.